DEAR VISITOR
Please observe the following guidelines and have a safe and enjoyable visit.:
Ensure your guide has valid tour guide license issued by the Ministry of Heritage & Tourism.
Oman is one of the safest and most relaxing countries in the world to visit.
The following suggestions are intended to help you make the most of your visit to the Sultanate and understand the country's culture, customs and laws.
LOCAL CUSTOMS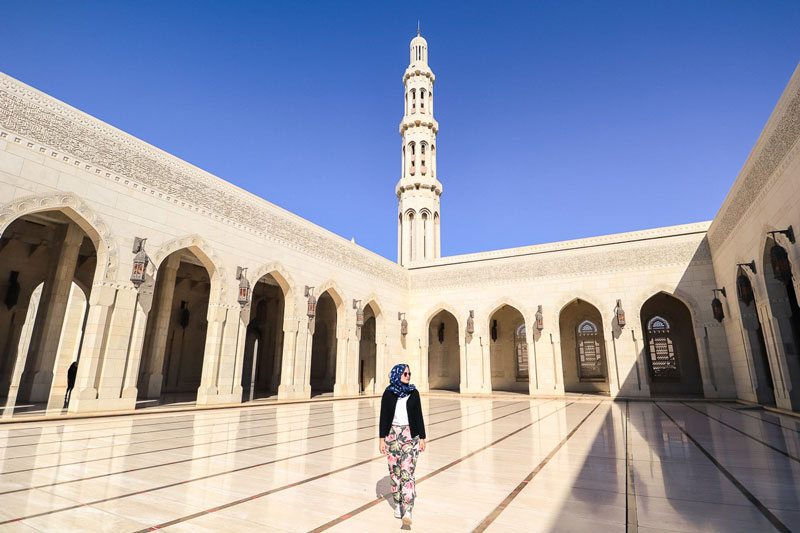 Omani people are known for their generous hospitality and friendliness. However, as in any country, visitors should respect local customs and etiquette.
Dressing conservatively is appreciated. This is particularly important when visiting religious sites.
You should respect the essential courtesy of Omani culture. Noisy or unruly behaviour (or gestures) are not appreciated.
Do not contaminate any water source. Villagers depend on traditional water systems for drinking and agriculture.
Parkthe vehicle in designated areas to ensure villagers are not inconvenienced.
SPIRITS AND E-CIGARETTES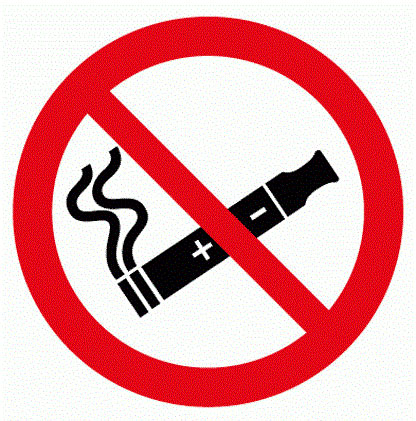 It is possible for tourists and visitors to buy and drink alcohol in licensed venues, such as hotels, restaurants and clubs. The legal age for drinking alcohol is 21.
It is a legal offence to drink alcohol or to be drunk in public. Importing and using e-cigarettes is illegal in Oman.
RAMADAN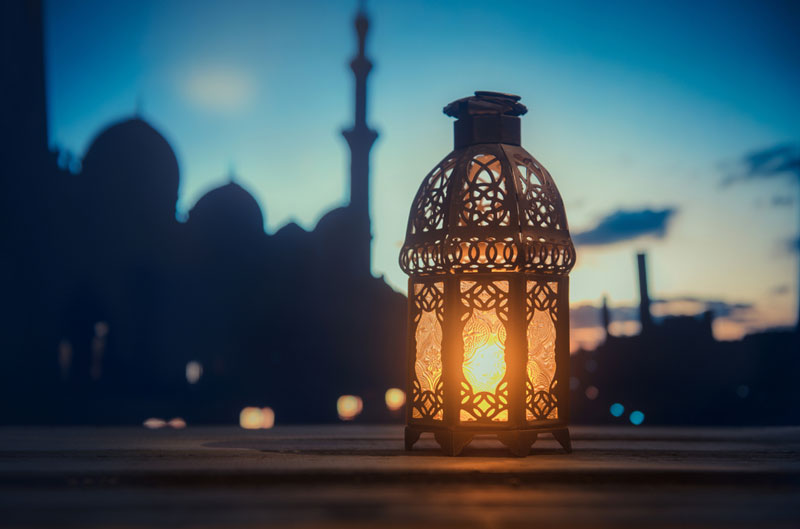 During the holy month of Ramadan, eating, drinking and smoking in public in daylight hours are forbidden, for Muslims and non-Muslims.
PHOTOGRAPHY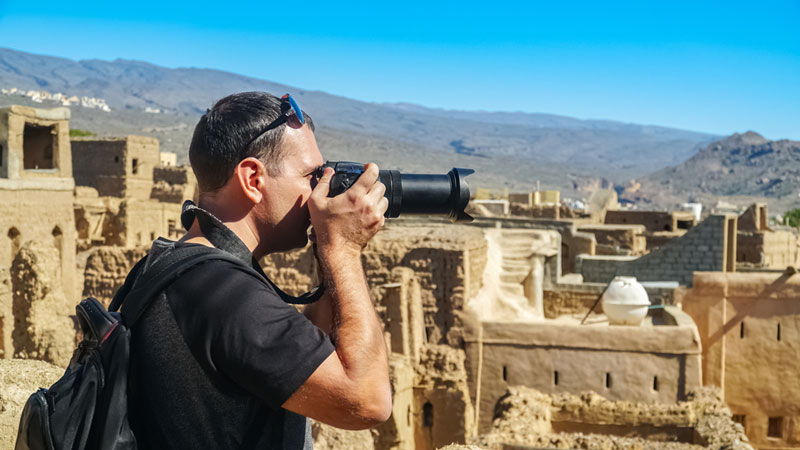 You should ask for permission before photographing people or entering private Property. As in many countries, taking pictures of government buildings or military sites is not allowed.Flying drones or remote-controlled flying devices without a valid licence is against the law.
Keep your personal belongings safe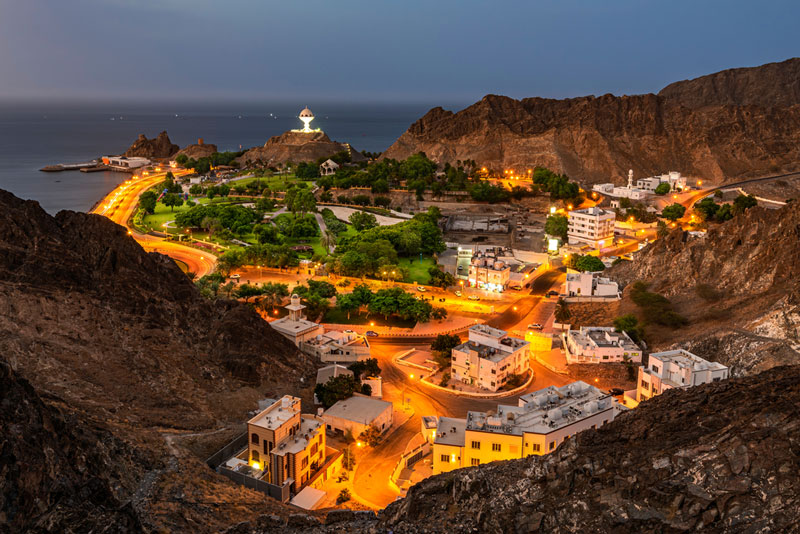 Oman is one of the safest countries in the world with one of the lowest crime rates in the world.
However, as when visiting anywhere, you should to take basic safety precautions e.g. keeping passports, money and other valuables in a closed bag or a safe at your hotel.
EMERGENCIES
In case of illness, accident or other emergency, the following information may be useful.
To call an ambulance in Oman you should dial 9999.
Adventure Sport - Enjoy a safe experience
Oman, with its unspoiled natural beauty is a home for many adventure activities, from trekking to desert safari and watersports. Consider the points below before planning your trip.
DESERT EXCURSION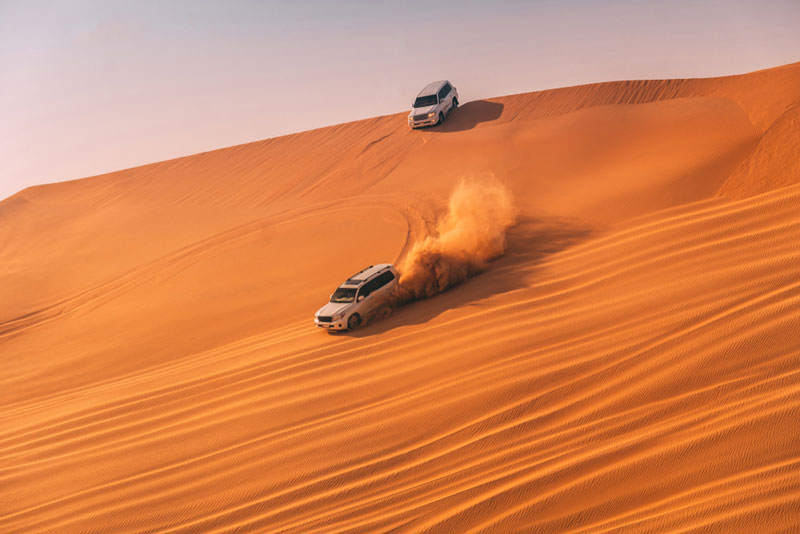 Enter desert areas only with a fully qualified tour guide. Carry a GPS and ensure all necessary safety equipment and procedures are in place. It is recommended you travel in groups with more than one vehicle.
OFF ROAD TRAVEL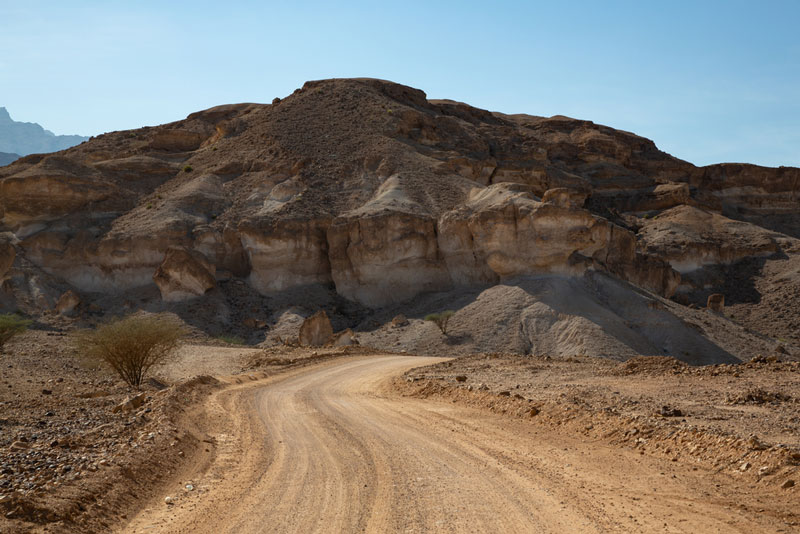 Use only 4WD vehicles for off-road travel. Please do not travel off-road alone. Carry spare tyres and plentiful supplies of food, water and fuel. Notify others of your plans and expected time of return.
Always camp on high ground and avoid wadis which are susceptible to flash flooding
BOATING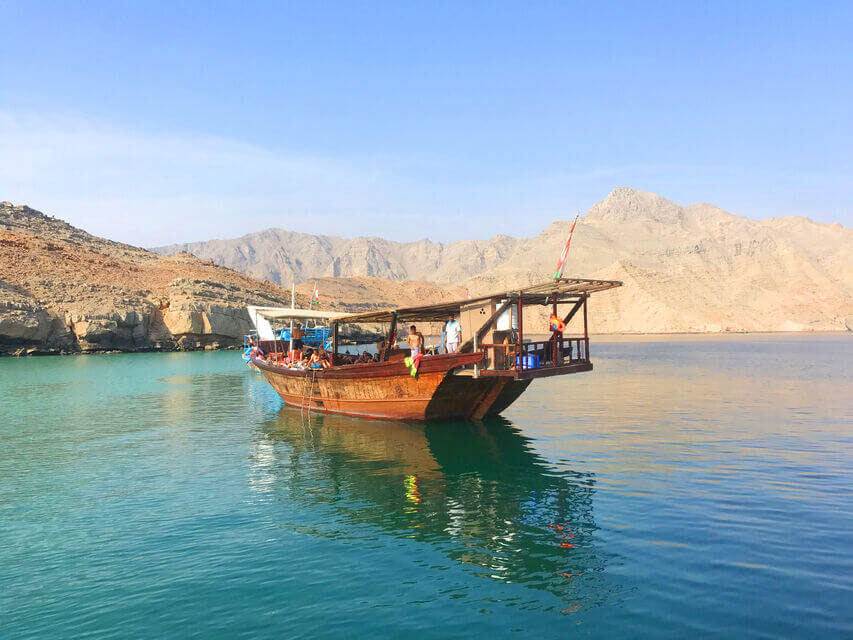 Use only licensed tourism boats to ensure compliance with safety requirements . A life vest should be available for each passenger.
VILLAGE VISITS
Protect wildlife and plants. Please do not pick fruits or vegetables as villagers depend on these for their livelihoods. Keep to designated paths when exploring villages and surrounding areas.Do not contaminate any water source. Villagers depend on traditional water systems for drinking and agriculture. Park your vehicle in designated areas to ensure villagers are not inconvenienced.
TREKKING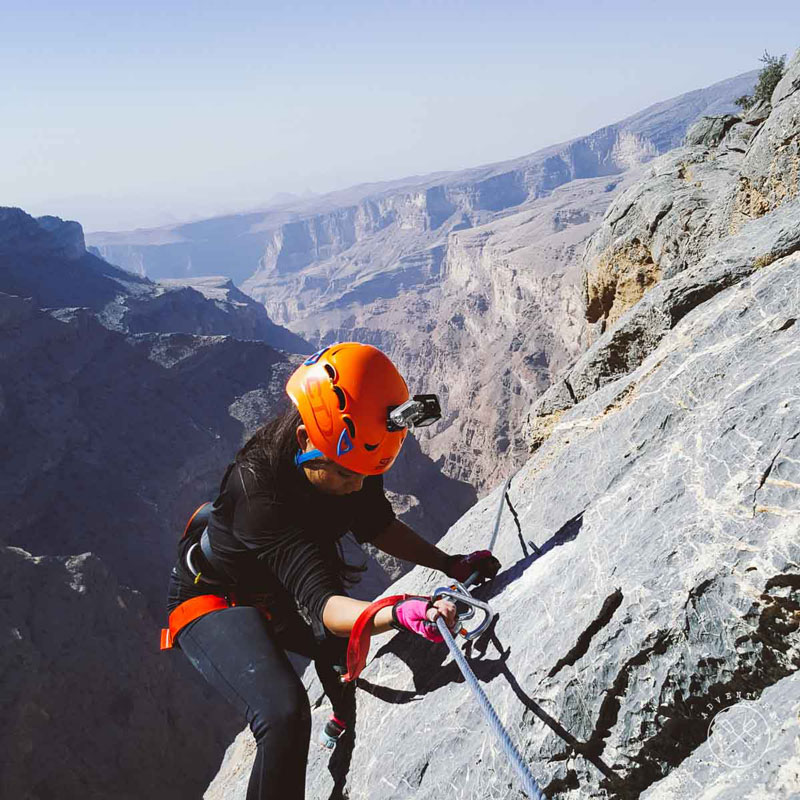 Make sure you are fully aware of the length and difficulty of a trail before setting off.
These paths are recommended for experienced walkers with good fitness level, using strong trekking shoes.
Some short scrambling and exposed sections may be encountered.
Please keep to the marked trail and be careful at exposed cliff edges.
Carry a First Aid Kit and a troch. One of your group members should carry a telephone.
Be aware of reptiles and insects, especially after nightfall
Do not take any plants or rocks from the trail.
Ensure you have adequate supplies of food and water. Please do not trek alone.
Don't forget to tell someone your route and expected return time, or use the application (Neda) provided by the Civil Defense and Ambulance Authority.( Please download NEDA by scanning the QR code)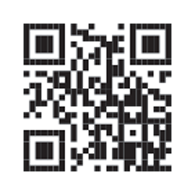 https://qrco.de/bdfsIU
Please download (Neda) by scanning the QR
REMEMBER
Take only PHOTOS - Leave only FOOTPRINTS.
Carry enough WATER!
Dispose of litter and waste properly.
Keep the path clean and bring your trash to the next trash container.
If you find rubbish along the path, be a HERO and take it with you
Respect Oman's peace and tranquility. Keep noise to minimum.
Help keep Oman beautiful.
If you wish to comment on any particular service,
please contact the Tourism Information Center or e-mail us.
Tourist Call Center: +968 22088000, E-mail: info@mht.gov.om