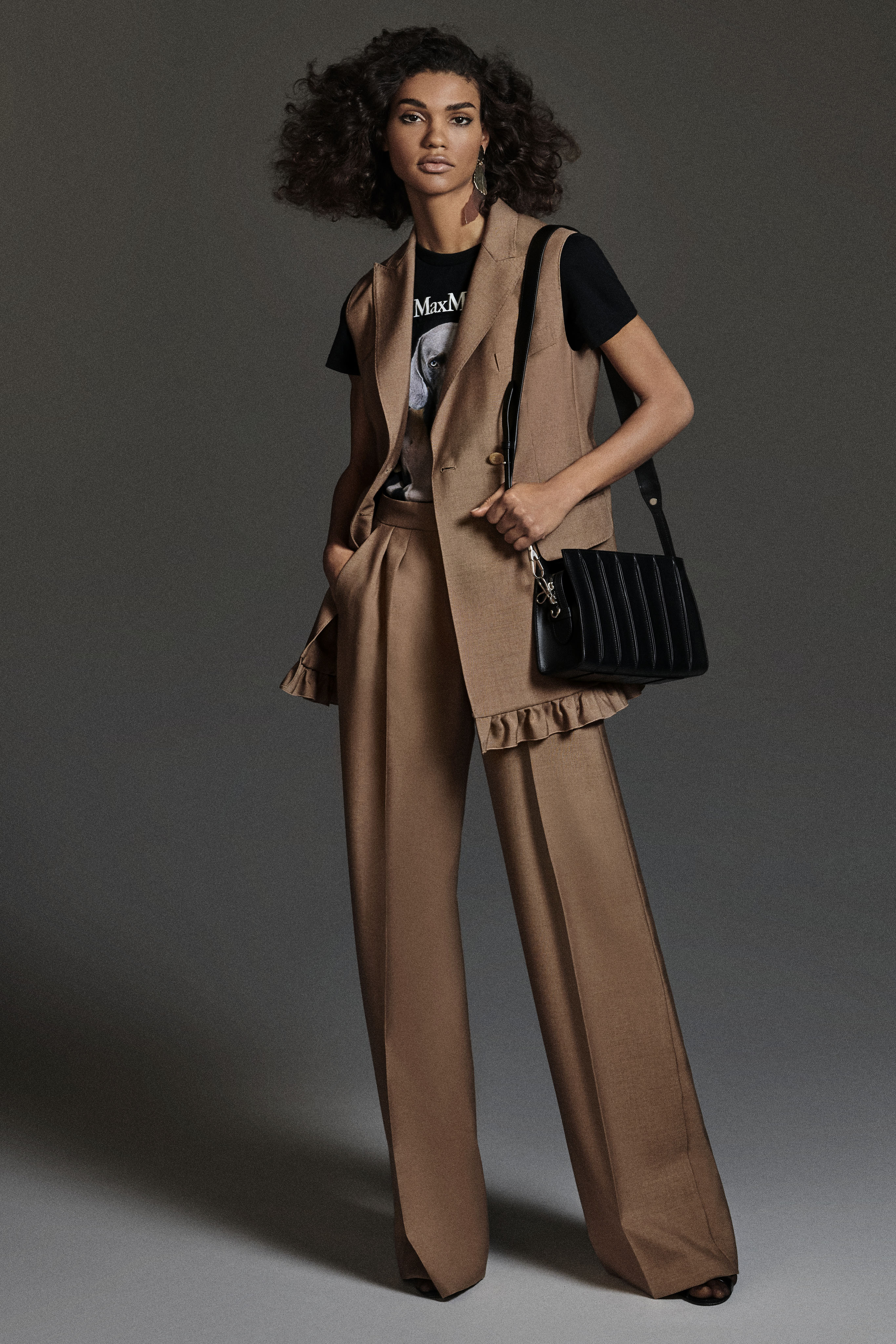 DATE: 14-09-2020

VENUE: Middle East
Max Mara is pleased to announce the launch of its new e-commerce platform in Middle East on September, 14th .
The highly customized and localized e-commerce platform is a major step
forward in Max Mara's digital strategy in....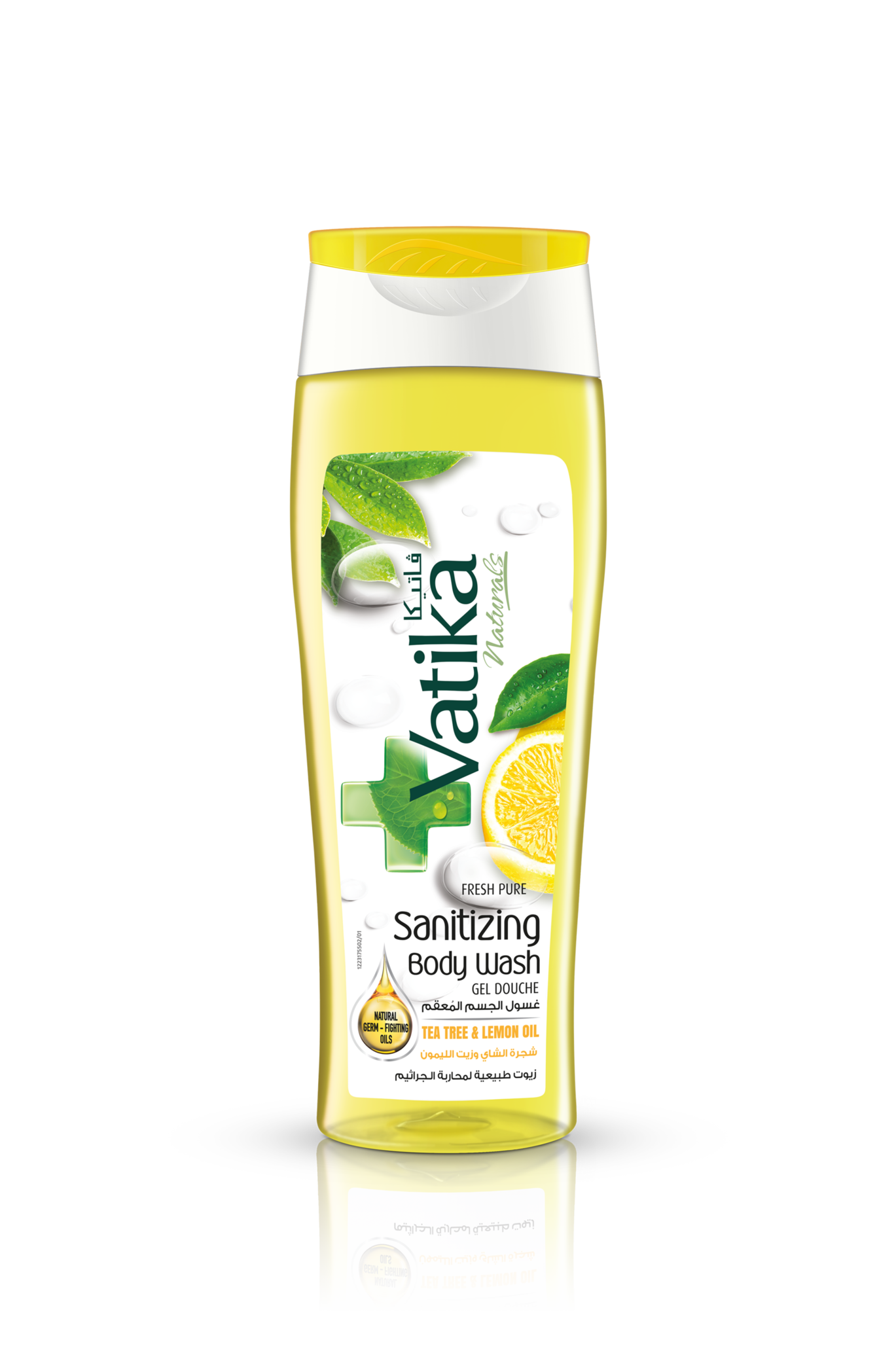 DATE: 13-09-2020

VENUE: Oman
In this pandemic age, germ protection has become a key priority for all while choosing a personal care product, be it for hair or skin. To help consumers in their quest for safer options, Vatika, a nature-focused brand, has launched a first-of-its-....