BAHLA FORT (BAHLA, AL-DAKHILIYA GOVERNORATE)
Bahla Fort is the largest fort in the Sultanate of Oman; it was the first cultural heritage property of Oman inscribed by UNESCO on the World Heritage List in 1987. Bahla Fort was built strategically on a rocky hill overlooking the palm trees walled oasis. It has been used for around 5000 years. The Fort was rebuilt between 1624-1649 AD and enlarged in the late 18th century.
Governorate:

AL-DAKHILIYA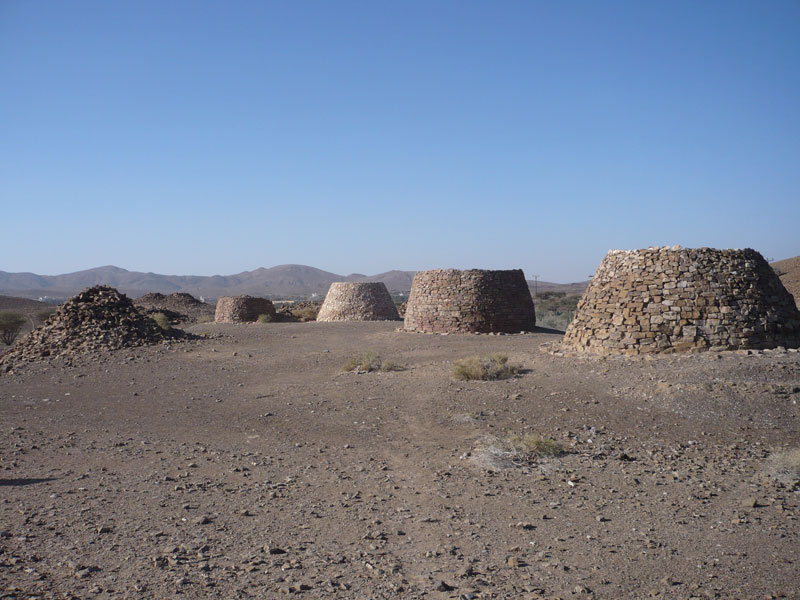 ARCHAEOLOGICAL SITES OF BAT, AL- KHUTM AND AL-AYN
The protohistoric site of Bat lies near a palm grove in the interior of the Sultanate of Oman. Together with the neighboring sites, it forms the most complete collection of settlements and necropolises from the 3rd millennium B.C. in the world.
Governorate:

AL- KHUTM AND AL-AYN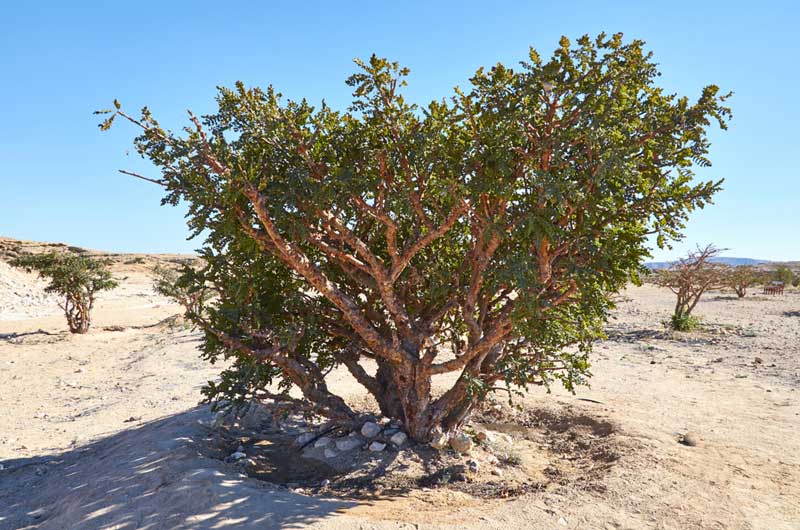 THE LAND OF FRANKINCENSE
The frankincense trees of Wadi Dawkah and the remains of the caravan oasis of Shisr/Wubar and the affiliated ports of Khor Rori and Al-Baleed vividly illustrate the trade in frankincense that flourished in this region for many centuries, as one of the most important trading activities of the ancient and medieval world.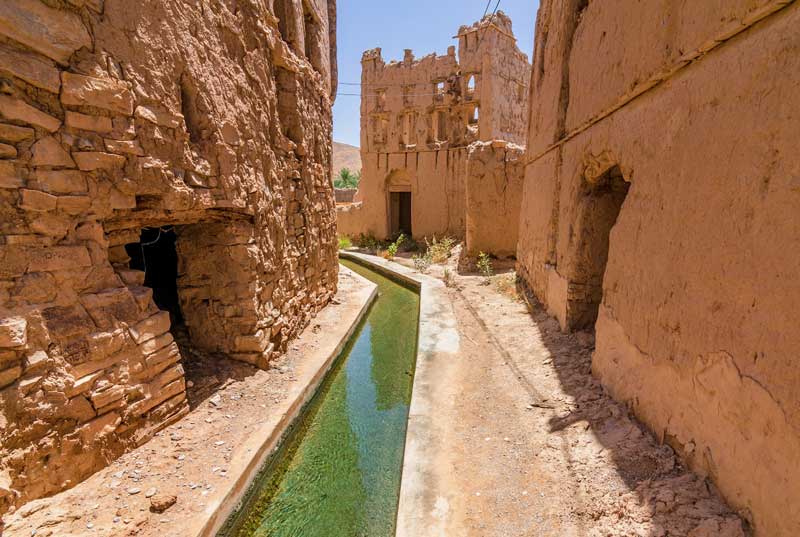 AL-AFLAJ IRRIGATION SYSTEMS
The property includes five aflaj irrigation systems and is representative of some 3,000 such systems still in use in Oman. The origins of this system of irrigation may date back to AD 500, but archaeological evidence suggests that irrigation systems existed in this extremely arid area as early as 2500 BC. Using gravity, water is channeled from underground sources or springs to support agriculture and domestic use. The five Al - Aflaj included below:
Falaj Daris in Nizwa.
Falaj Al Jeela in Sur.
Falaj Al Khatamain in Nizwa.
Falaj Al Muyassar in Rustaq.
Falaj Malki in Izki.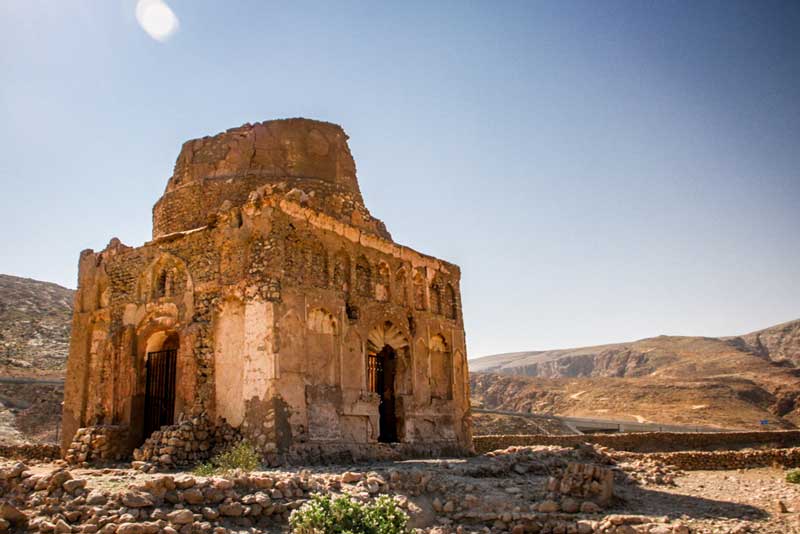 ANCIENT CITY OF QALHAT
The property, which is located on the east coast of the Sultanate of Oman, includes the ancient city of Qalhat, surrounded by inner and outer walls, as well as areas beyond the ramparts where necropolises are located. The city developed as a major port on the east coast of Arabia between the 11th and 15th centuries CE, during the reign of the Hormuz princes. The Ancient City bears unique archaeological testimony to the trade links between the east coast of Arabia, East Africa, India, China and South-East Asia.